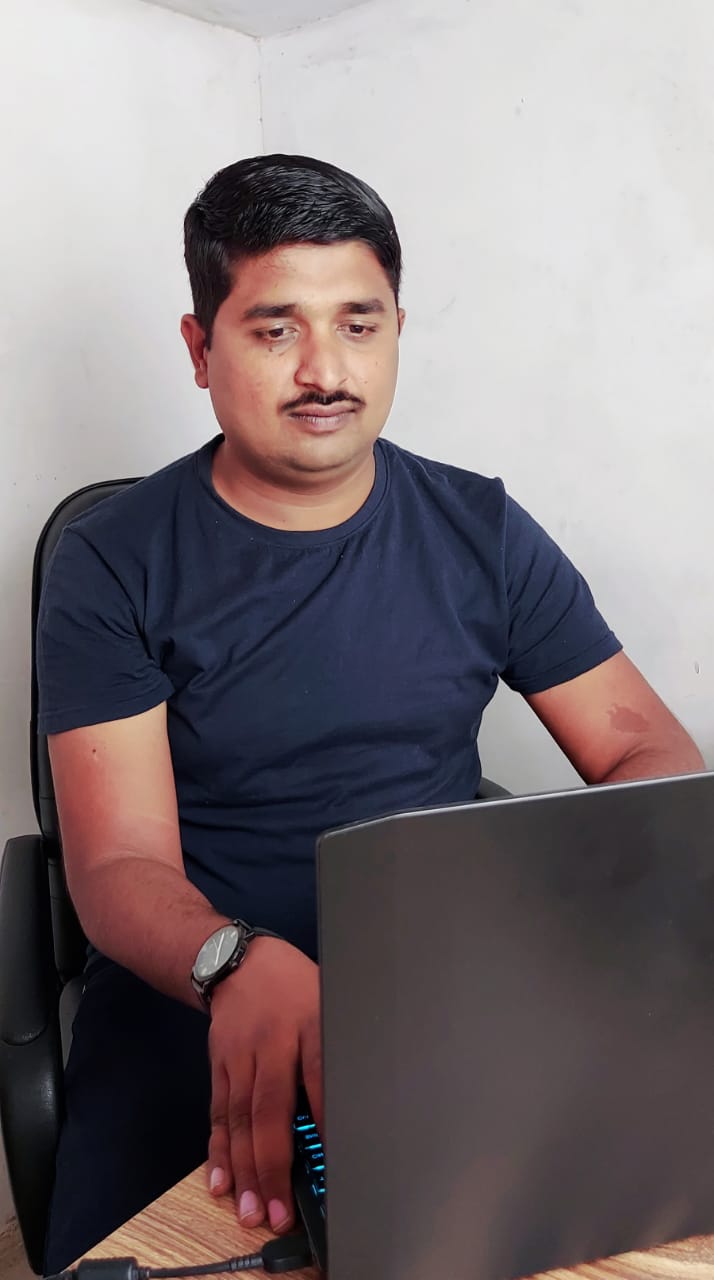 Vikas is a Digital Marketer with 10+ years of experience. Vikas has helped 50+ companies – from local businesses to large businesses – to create growth strategies that have generated traffic and revenue.
Vikas can help you with Marketing planning, execution, and growing your business with Growth Marketing. He can help you with SEO, Social Media Marketing, Google Ads, Facebook Ads, Content Marketing, and Marketing Automation.
Vikas Regularly shares his knowledge on Digital Deeksha and Orcas Interactive channels.
I have been more than 10 years in digital marketing industries, and have help more than 50+ companies to grow their business.
I have started my journey from Link Building, and now I am helping businesses with entire marketing planning to execution.
I can help you with
Search Engine Optimization
Content Marketing
Google & Facebook Ads
Marketing Automation
Web Analytics Planning & Implementation
Managing Multiple Marketing Projects
Train Your Marketing Team
Digital Marketing Consultant
I am helping businesses with Growth Marketing to scale up their traffic, sales, and revenue.
Team Lead Digital Marketing
Managed team of 8 people and 20+ marketing projects including SEO and Google Ads.
Managing multiple Google AdWords and SEO Projects for USA based clients.
I have worked on multiple SEO projects for On-Page SEO and Link Building.
Vikas is a multi-skilled marketer with a real creative flair blended with sound business understanding – specialising in digital integration from social through optimisation.
Definitely a strong profile in a ton of aspects in Digital Marketing. Mr. Vikas Disale definitely has a bankable experience that has chiseled his penchant for astute observations in matters of improving any business's online presence.
If you are looking someone who can do marketing automation for you, Vikas is the guy which understand ins and outs of Marketing Automation. Loved working with him.
Vikas has good knowledge about technical SEO. He helped us to do better SEO for BigCommerce store. Loved his data based approch while working with him.