Digital Marketing Resources
Check out the latest Digital Marketing Ebooks and Resources by Vikas Disale.
Download the latest SEO, E-Commerce, and Social Media Guides and Ebooks.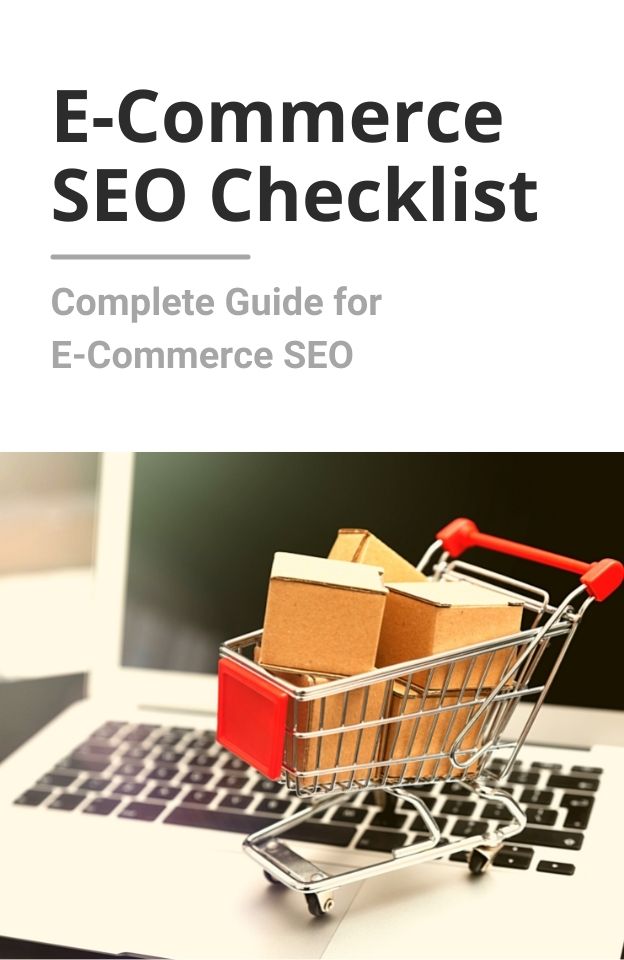 Complete SEO guide for any E-Commerce store. Learn how you can implement E-Commerce SEO.
Get the complete Checklist for E-Commerce SEO. This guide will help you for: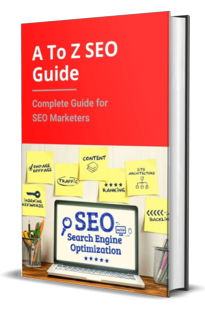 This Ebook will teach you How to implement On-Page SEO, Technical SEO.
Download this Ebook to improve your On-Page SEO Skills. This Ebook will help you: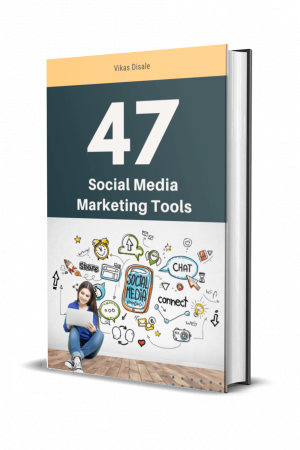 47 Best Social Media Marketing Tools
Take your Social Media Marketing to the next level with these 47 Social Media Marketing tools.
Want to improve your Social Media Marketing skills? This guide will help you to speed up your Social Media Marketing Process. In this guide, I am showing you 50 Social Media Marketing tools
Digital Marketing News & Updates
Check out new blog posts, podcast episodes, and news updates related to Digital Marketing.